Cleaning with hydrocarbons (HC)
Cleaning with non-halogenated solvent (modified alcohol) offers unbeatable cleaning performance, an envi­ronmentally friendly solution and low overheads - namely the perfect tools with which to take on the most demanding cleaning tasks. At DHD Clean Parts, we have 7 machines available to provide this type of cleaning.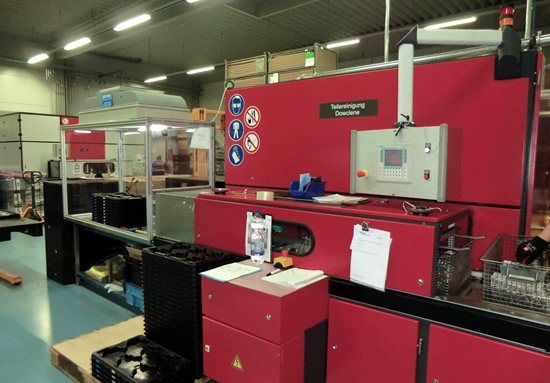 Moreover, we can also apply preservative to parts prone to corrosion following the cleaning process, for problem-free extended storage or export of the parts by sea.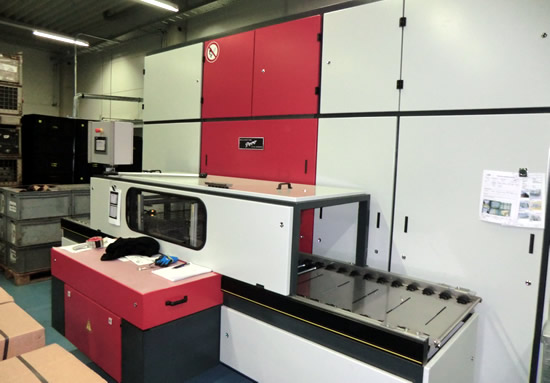 Advantages of hydro­carbon-based cleaning:

Excellent cleaning result
Low toxicity
Residue-free drying
No corrosion tendency of the parts due to the solvent

After cleaning, all parts are placed in a laminar flow workbench to prevent recontamination.